Customer: woikoski Oy
Objectives: Reduce risks for unexpected operational downtimes, extend oil change intervals and reduce maintenance costs
Solution: Enabling Fluid Monitoring oil performance monitoring solution
Results: Monitoring enables real-time oil performance tracking and immediate intervention in emerging problems
Starting point
Oy Woikoski Ab offers its customers comprehensive gas distribution solutions and services from bottles to large-scale distribution systems. They also provide machines and supplies for welding. Woikoski's customers include many industries, healthcare, medicine and environmental protection as well as private customers.
The family business was founded in 1882 in Vehkalahti. Over the years, the company has been growing and developing. Company's highly refined and high-quality products and an excellent distribution network ensure the best service for customers. Export activities in Woikoski include eg. Russia, the Baltic States and other EU countries through subsidiary SIA Woikoski.
Woikoski operates in a highly competitive market. For this type of company continuous improving and responding to cost pressure is extremely important. Operational downtimes create risks but also the direct purchase and replacement costs of oil can rise relatively high.
Solution
Woikoski started using Fluid Monitoring, a real-time oil performance monitoring solution. This was completed with advanced oil performance analyzes. By combining performance monitoring with proactive oil performance maintenance, it is possible to prevent risks to operational reliability and avoid emerging machine failures.
With Fluid Monitoring, Woikoski now has a web interface for oil performance monitoring, alarm management, and monthly oil-condition. Based on Fluid's recommendations, problems are addressed proactively before they escalate to operational malfunctions.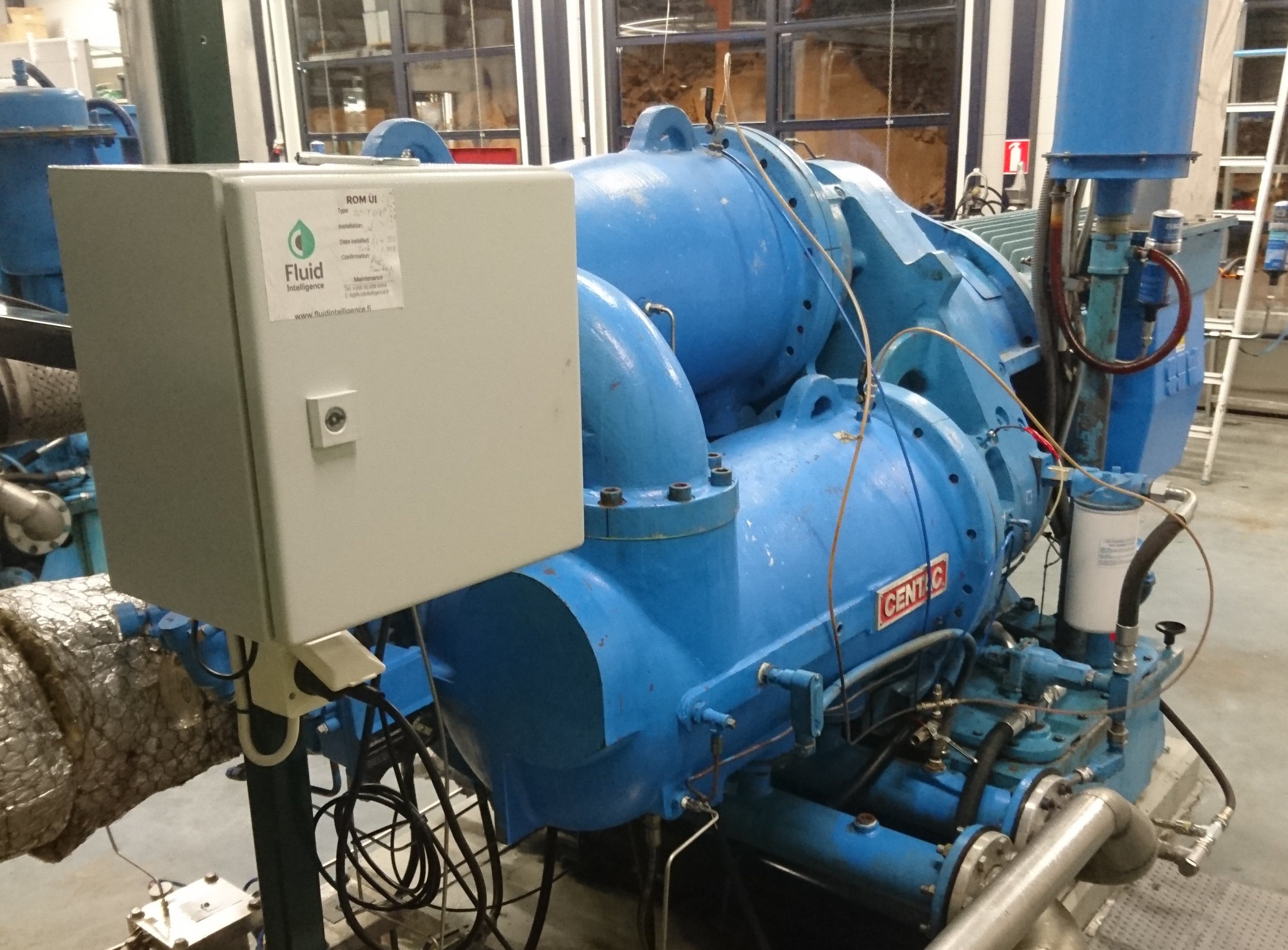 Results
Woikoski has already been able to verify several advantages with the Fluid solution.
Oil performance changes are now detected in real time
Tracking of all machines has been taken to a more detailed level
Potential oil replacement needs are reduced

about the project
Ville Vesterinen from Woikoski explains the effects of the measures taken: "In the continuous production, the reliability of the equipment is important. On the other hand, unnecessary downtimes and maintenance work are expensive. By combining performance monitoring with proactive oil performance maintenance, maintenance work can be directed to those areas where it has most impact."
Mikko Oksanen from Fluid Intelligence about the co-operation: "Woikoski is an excellent partner for Fluid: always openly developing new ways of working and models for the future. Woikoski is a very reliable partner with a profound understanding of the big picture."